Support No-Shave November
Cancer's a B**ch. Shop this collection and we'll donate 10% of the profits straight to prostate cancer research.
"Saddle Up Everybody! It's No-Shave November!" We've got a fresh batch of this year's limited edition drop – the perfect gifts that guarantee the golden idiotic LOL moment we all love. It's probably 100% worth it. Don't wait! MUSTACHE. RIDES. LFG.
Buy 3+ Get 15% Off
Buy 3 or more products from this limited drop and get 15% off. Discount is auto-applied in your cart.
The Perfect Gifts For Your Dumb Boyfriend
We can't guarantee you'll get one of our sweet, sweet mustache rides unless you hurry and snatch 'em up before they're gone. PONY UP BABY!
Strong, Sexy, Seductive Patterns
Get ready to swim in a sea of 'staches.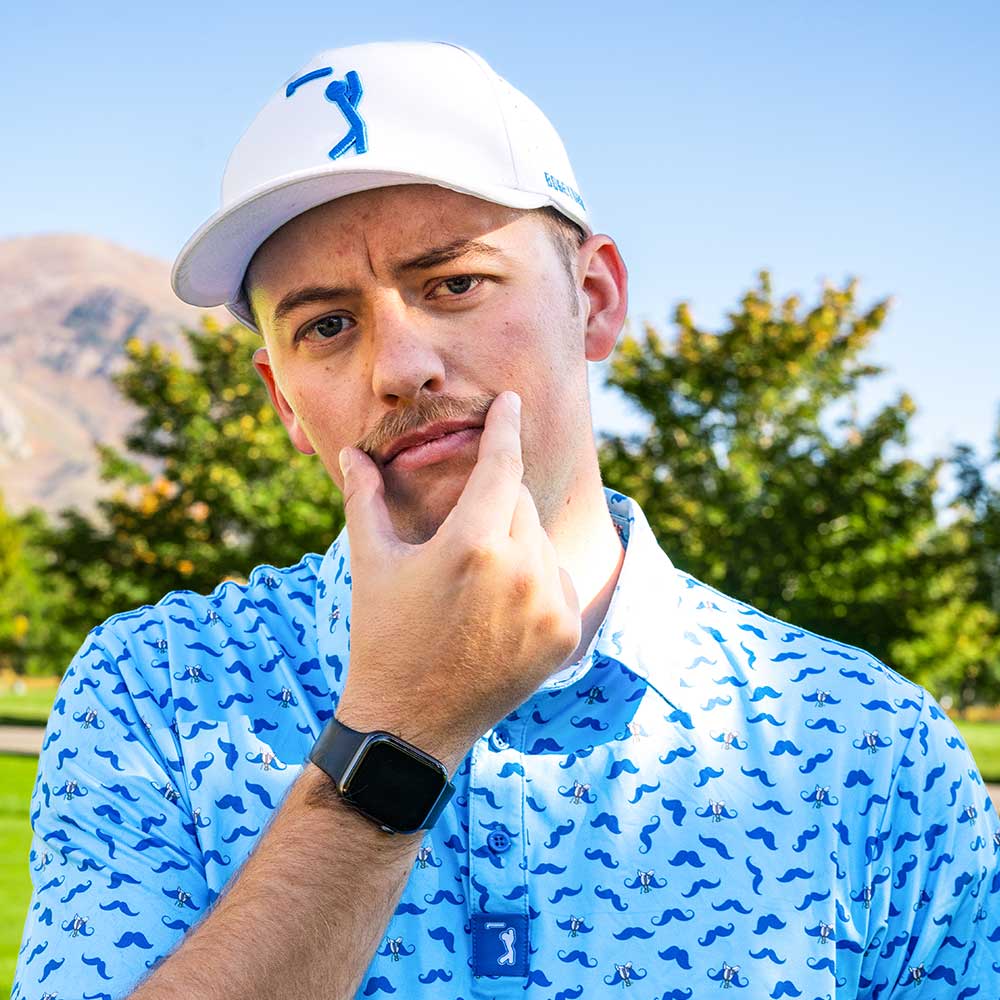 An Instant Mood Booster
If you know what I'm sayin'.
Foster Deeper Connections
Because let's be honest. Mustache rides are irresistible and unforgettable.
Shop The Collection