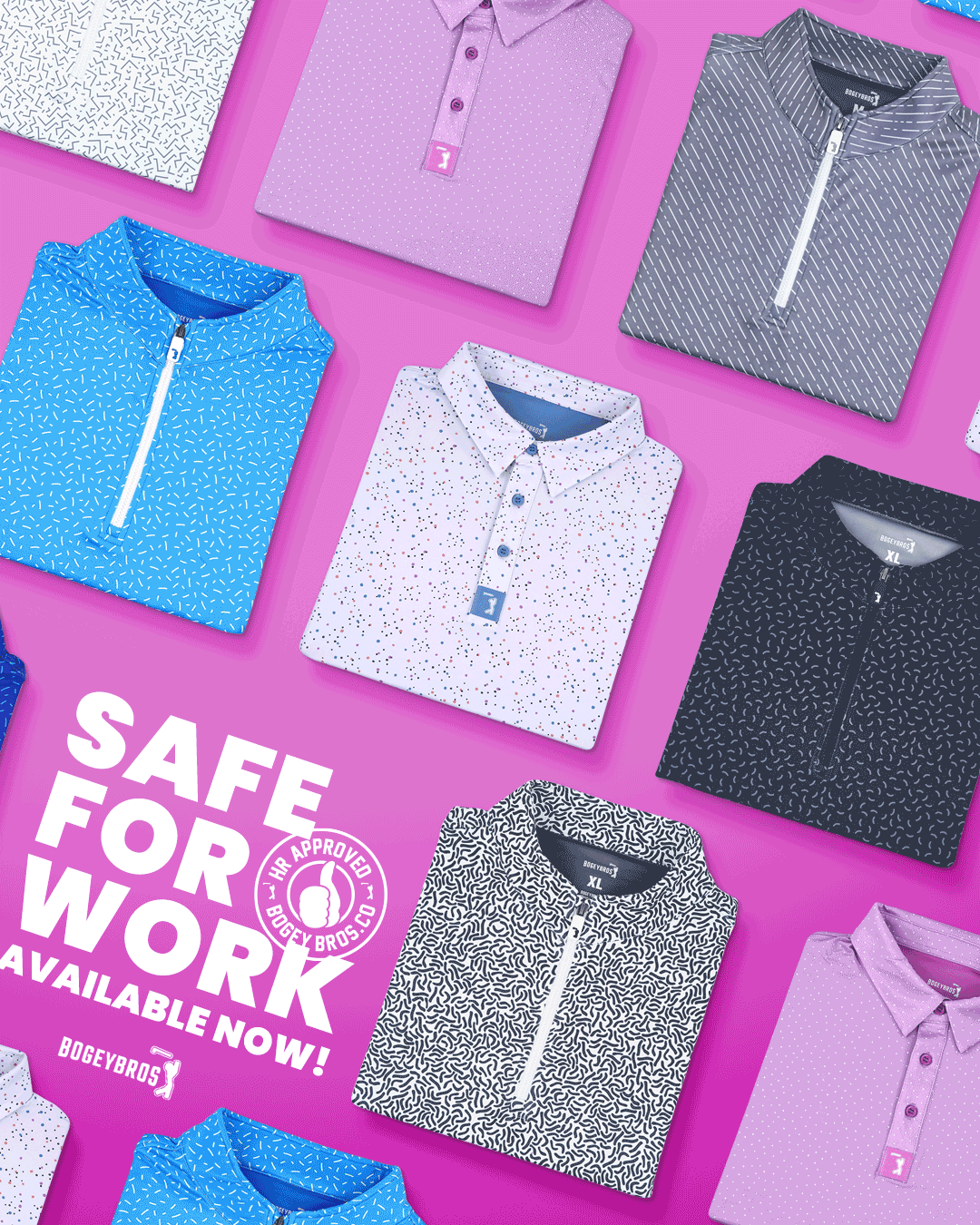 Bundle Now and Save on Q-Zips. Be Better At Your Job.
That's right. Buy 2 or More Q-Zips at $74.95 each (was $89.95) with our good ol' Product Bundler. Start feeling super confident about yourself so you can do your job better.
Bundle Me Some Q-Zips
New Designs You Can Wear Without Getting Fired.
Now you can be a REAL Bogey Bro and not have to worry about the wrath of your HR department. (or church, funeral service, etc...)
Make your Mom Proud.
Because you didn't lose your job today due to inappropriate clothing.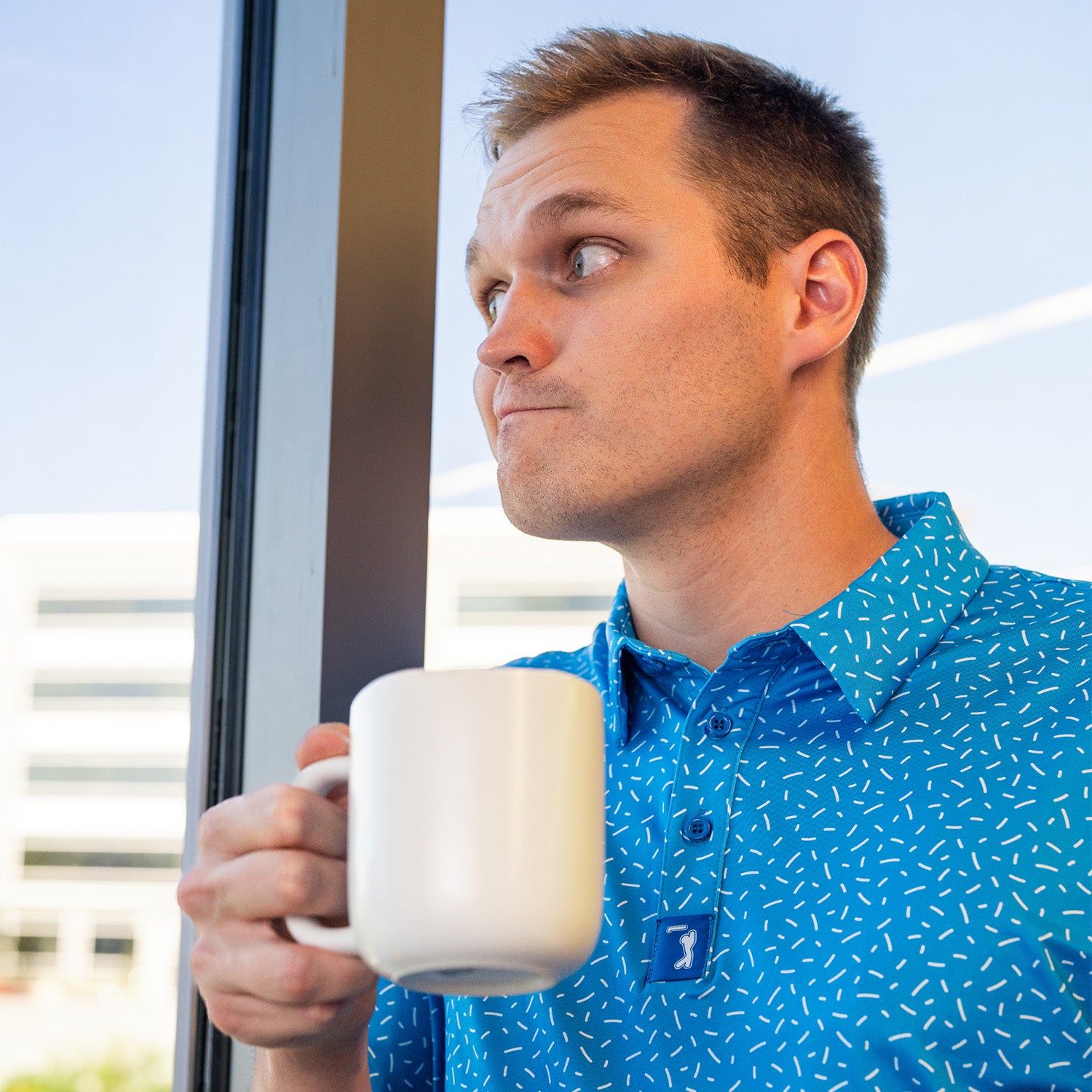 No Hidden Images, We Promise.
Experience new patterns that are classy, simple yet titillating.
Unbelievably Comfortable.
To mask the daily despair of impostor syndrome around your co-workers.